Brilliant business is our passion
---
Now in their 25th year, the Telstra Business Awards are renowned for showcasing and celebrating the achievements and entrepreneurial spirit of Australia's most brilliant small and medium-sized businesses (SMBs), and charities.
We know SMBs are the engine room of our economy, driving growth and delivering jobs for millions of Australians.
We understand the challenges they face, and the level of commitment required to reach success.
And, we appreciate that SMB owners invest their heart and soul into their businesses every single day.
That's why we're proud to give Australia's brilliant SMBs the chance to compete for national recognition and acclaim through the Telstra Business Awards program.
The Telstra Business Awards are about more than just winning. They are the perfect platform for business owners to take a fresh look at their operation and have it assessed by experts. They offer unparalleled networking opportunities and the chance to reinforce credibility, pursue new ventures and build profiles. Better still, they're an occasion for celebration, sharing stories and inspiring others. 
So, if your business, or another brilliant business you know, deserves the recognition and acclaim that comes with entering, and potentially winning a Telstra Business Award, nominate them today.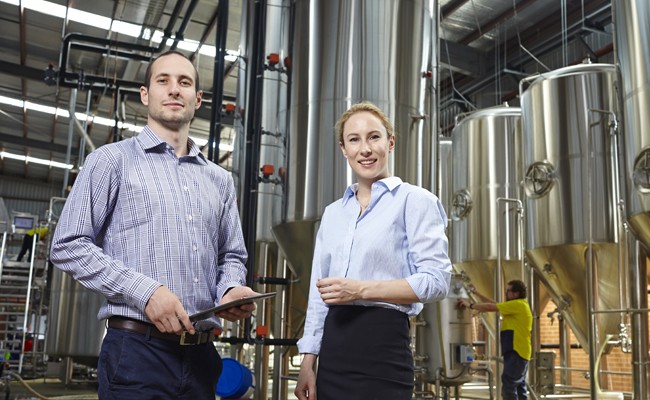 The Telstra Business Awards are independent, credible, highly sought after and well recognised.
Furst Electrical Service
2015 Telstra Australian Start-up Award