Award categories
Brilliant Business? Top your class.
---
The Awards categories have been designed to allow your business to shine among similar sized businesses.
This year's categories are:
New Business Award (operating for one to three years with up to 200 employees)
Micro Business Award (with five or less employees)
Small Business Award (with more than five and up to 20 employees)
Medium Business Award (with more than 20 and up to 200 employees)
Charity Award (ACNC registered with DGR status, between one and 500 employees and an annual income of between $250,000 and $10,000,000)
The winner of the Telstra Business of the Year Award, both State/Territory and National, can come from any of the above categories.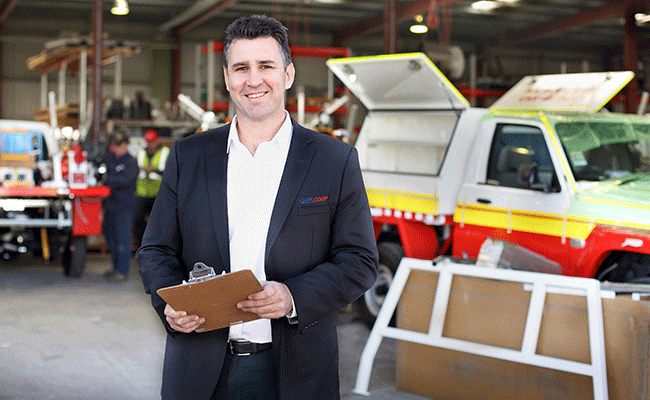 Winning a Telstra Business Award is a huge honour and to be chosen above so many fantastic businesses was very rewarding in itself.
QUIK CORP
2016 Telstra Queensland
Business of the Year