Award categories
---
The Award categories have been designed to allow businesses to shine among peers of similar type.
The categories are:
New Business Award (operating for one to three years with up to 200 employees)
Micro Business Award (with five or less employees)
Small Business Award (with more than five and up to 20 employees)
Medium Business Award (with more than 20 and up to 200 employees)
Charity Award (ACNC registered with DGR status, between one and 200 employees and an annual income of between $250,000 and $10,000,000)
The winner of the Telstra Business of the Year Award, both State and National, can come from any of the above categories.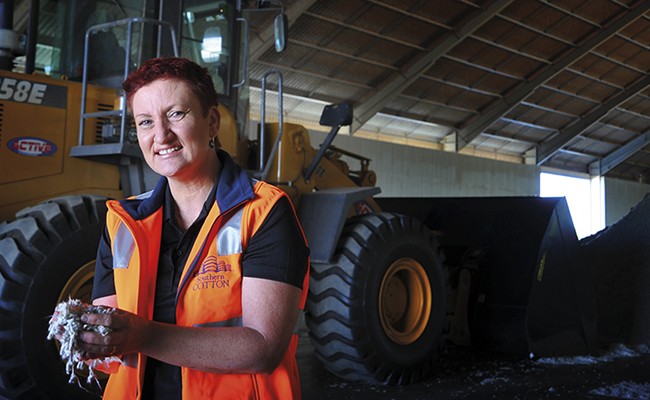 The Telstra Business Awards give you a great opportunity to look at your business, see what parts you can improve, but more importantly celebrate the success of a great business.
Southern Cotton
2015 Telstra Australian Regional Business Award