The Business Health Check
---
Every Telstra Business Award nominee who submits an entry receives a free Business Health Check report.
This is a robust document that details where a business is in good health and where it could perform better. But it's not just an overview. It makes recommendations for how a business can improve its outcomes.
The Business Health Check is compiled for each entrant using the information supplied when filling in their Awards application. This is one reason the questions in the entry form are so extensive. While completing the entry can be time consuming, many Award participants say the resulting Business Health Check is one of the major benefits of the Awards process.
How the Business Health Check is compiled
Nominees complete the Business Health Check business diagnostic questionnaire online by answering about 120 questions across six key areas: 
Your business


Sales and marketing


Your customers


Your team


Planning and performance


Financials
The NSW Business Chamber uses international business benchmarks to then assess the supplied information.
How to access the Business Health Check
Entrants will be notified when their Business Health Check is available to download from their Telstra Business Awards account here. The Business Health Check is not part of the judging criteria for the Awards.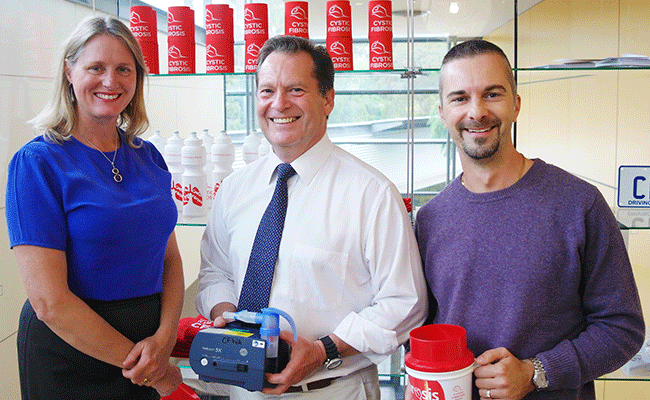 Every charity and every business can benefit from a review by a fresh set of eyes, which is exactly what the Telstra Business Awards process offers. I'd recommend any eligible business to give it a go.
Cystic Fibrosis Western Australia
2016 Telstra Western Australia
Charity Award