Entry details
If it's worth doing, it's worth doing right.
---
It can take up to 30 hours to complete the entry form so it pays to be organised.
The entry form is completed online and can be saved and returned to as often as needed. We recommend tackling it one or two sections at a time rather than trying to finish it all in one go.
The entry has six sections:
Your business


Sales and marketing


Your customers


Your team


Planning and performance


Financials
The number of questions can change depending on the answers given, but generally
there are:
120 multiple choice questions


60 questions with text answers


35 questions with numeric answers
Questions can be answered in any order but they must all be answered to have a valid entry.
Helpful elements of the entry form
The online entry form has been designed to be as easy to complete as possible. It has helpful features like:
The section currently being worked on is highlighted so it''s always easy to find
A tick will appear when a question has been fully completed
A percentage figure in the top right hand corner shows how much of the entry is complete
Along the way, there are tips and hints to make things easier
Important note
Any business that is shortlisted for an Award will have to submit a full profit and loss statement. The business's accountant should check the statement before it's submitted. In addition, all businesses that progress to the next stage of judging will be asked to provide written verification their financial information is correct.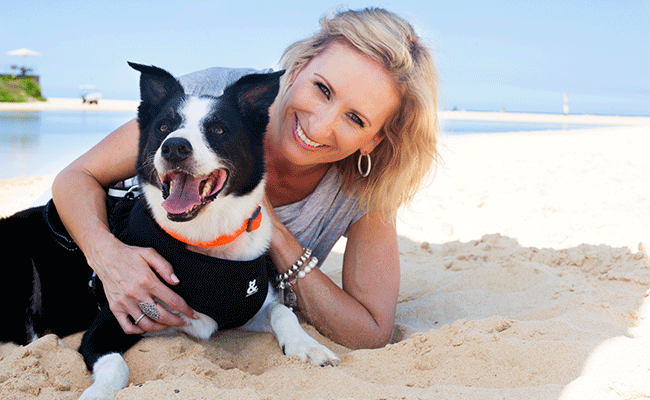 Receiving a 'win' in 2016 was a huge boost to team morale, and a driver to keep pushing forward into the challenges and opportunities of the future.
Rufus & Coco Pty Ltd
2016 Telstra New South Wales
Micro Business Award