How to enter
---
Entering the Awards starts with being nominated. Anyone can nominate a business, including the owner or founder.
Once nominated, to officially be part of the Awards program, businesses and charities need to submit a completed online entry form. 
Entries for the 2017 Telstra Business Awards are now closed. Nominations for the 2018 program will open in January.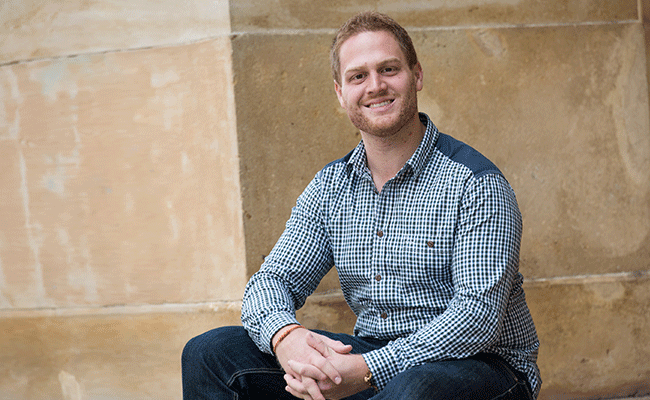 Our Award gave us the recognition to fast-track a merger negotiation that was underway. This has brought the business growth forward by at least five years.
Adelaide Green Clean
2016 South Australian
Business of the Year