How to enter
---
Entering the Awards starts with being nominated. Anyone can nominate a business, including the owner or founder.
Once nominated, to officially be part of the Awards program, businesses and charities need to submit a completed online entry form. 
Entries for the 2017 Telstra Business Awards are now closed. Nominated businesses will be part of the 2018 program.
Here are some useful links for entrants: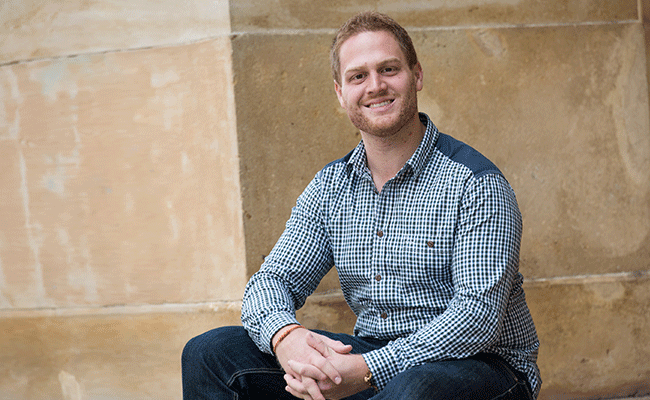 Our Award gave us the recognition to fast-track a merger negotiation that was underway. This has brought the business growth forward by at least five years.
Adelaide Green Clean
2016 South Australian
Business of the Year