Judging criteria
How do you measure up?
---
The Judges look for the qualities that all truly outstanding businesses share:
Financial acumen and an understanding of the key business drivers


The ability to envision exciting possibilities and enlist others in a shared vision of the future


Creativity to innovate and find new and better ways to do things


Awareness of the changing socio-economic environment


The ability to identify, manage and mitigate risks


Resilience and the ability to recover from setbacks


The courage to take a risk, to realise a dream­ — to be 'that' business
Consideration is also given to the inner workings of the business like its HR policies and drive to innovate.
The Judges consider every detail and each answer is scored for how well it addresses the criteria. More information is collected when the Judges visit the finalists' workplaces. This enables the Judges to get a sense of the energy and spirit of the businesses and become as excited by the achievements as the business owners are.
There's more information about the judging process here.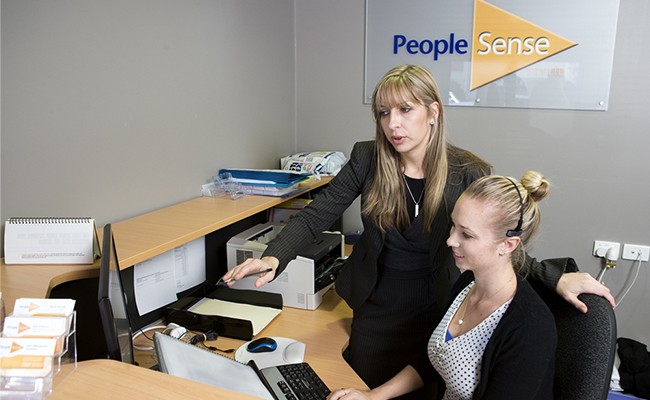 Beyond taking stock of our business and raising our credibility, we had a lot of fun at the Awards. Being given recognition for our hard work has been a great morale boost for our team.
PeopleSense
2016 Telstra Western Australian
Business of the Year