Why enter?
---
The Awards process offers finalists experiences and opportunities that go beyond that incredible moment of winning.
While a Telstra Business Award recognises the current achievements of a business, it also opens up the possibility of many more in the future.
Hear what last year's finalists had to say about their Telstra Business Awards experience and the benefits of entering.
Some of the benefits of winning an Award include:
A share in cash grants and business services
National recognition as one of Australia's best charities or small or medium businesses
Making networking connections that can advance the business, build its profile and present opportunities to pursue new ventures
Being offered public speaking and media commentator opportunities that reinforce the credibility and reach of the business
Boosting the pride and motivation of existing employees and finding it easier to attract top quality people keen to work in a high profile business
Becoming part of an Alumni community of exceptional business people and connecting with others who really understand the challenges of being in business
Reflecting on the goals, strategies and vision that led to the success of the business and using those insights to drive even greater success in the future
Many finalists also cite the free Business Health Check as a huge benefit of being an entrant. Read more about the Business Health Check here.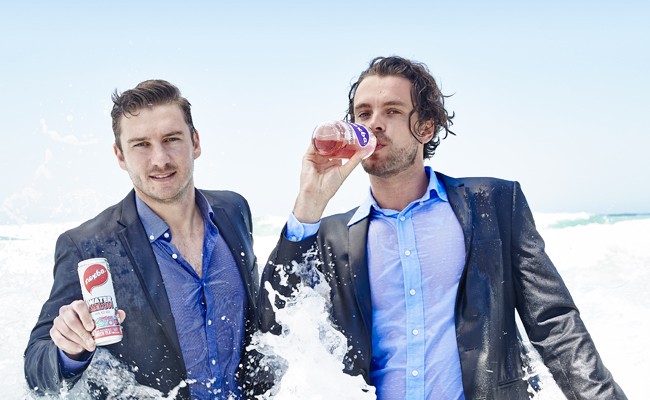 It is such a prestigious and well-known Award, and we were proud to enter our business into the Telstra Business Awards.
Nexba Beverages
2015 Telstra Australian Micro Business Award